What Makes A Healthy Home?
We appear to care about our physical fitness and appearance, what we consume and are increasingly hearing about the effects of stress on our health; urging us to live a more mindful life. But does our indoor home or work/office environment support a healthy body and healthy mind?

Confined spaces, poor natural light, poor ventilation, air conditioning, central heating together with an abundance of synthetic materials and chemical products conspire to pollute our indoor environment.
Seemingly benign items such as household or office furniture made from MDF can contain formaldehyde. Paints and varnishes, synthetic foams and fabrics can contain volatile organic compounds (VOC's). Carbon monoxide from gas appliances, chemicals in our cleaning products. The list goes on.
Choosing environmentally friendly products is not always possible or affordable but we can make a difference in the little things we do.
GOOD FOR THE ENVIRONMENT WILL NORMALLY MEAN GOOD FOR YOUR HEALTH TOO; THE TWO ARE INEXTRICABLY LINKED.
Living in a city can blind us to the need to look after our natural world. 
WHAT CAN I DO?
Choose natural materials over synthetics.
Favour environmentally friendly cleaning products.
Grow house plants to combat the toxic load. In his book 'How to grow fresh air: 50 house plants that purify your home and office', Dr. Bill Wolverton identifies the Boston Fern and the Peace Lily as among the top 50 varieties.
Ventilate your home with fresh air (rather than a spray or diffuser). Open the windows!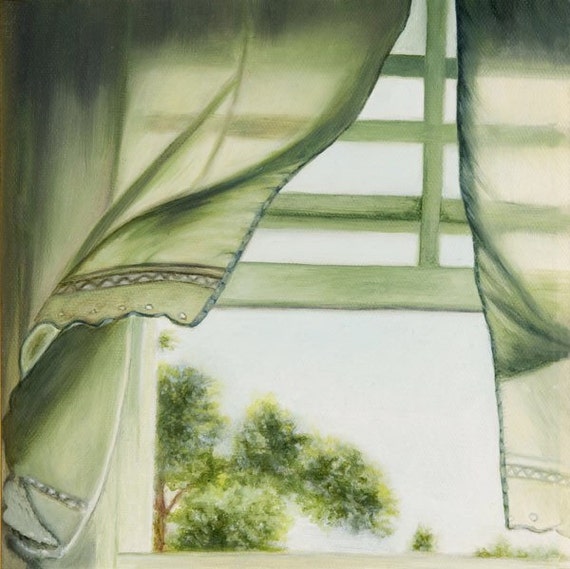 Allow as much natural light in as possible while taking measures to exclude draughts.
"Like moths we gravitate to the light and benefit both physically and mentally from it".
Take advantage of any views and take the time to enjoy them.
Adorn every room with flowers (however modest).
Recycle and repair! Land fill is utterly toxic to our environment.
Having a healthier home can therefore start with the small things that we can all achieve right now.